Oden Logistics, one of the largest container transportation companies in Turkey, is a reliable and large company that meets the needs of the sector in a wide area and around the Port of Ambarli due to its location. With our container transportation service, which is developing gradually, operations are carried out in accordance with the transportation method, specific to many different types of containers. With its advanced fleet and superior technological infrastructure, Our team, aiming at security, speed and perfect work, provides container transportation services.
Ambarli Port Logistics Services
We provide container transportation services to our customers around the port of Ambarli professionally with our developed infrastructure. We take care of the logistics of containers, type of transport and different products used in order to ensure smooth and fast deliveries and meet customer needs.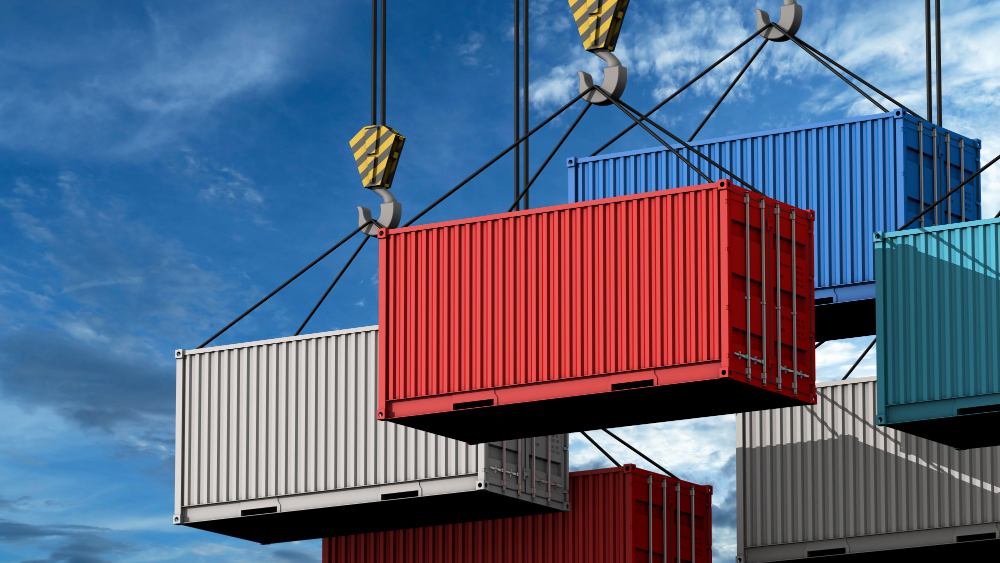 As it is well known, container transportation is the most advantageous type of transportation used in maritime transportation.Because loads of tons of weight can be transported all over the world in a single container. This method is really safe and economical. We offer door-to-door and other types of transportation services from the port of Ambarli with our large fleet and experienced team.
Ambarli Port Container Types
Containers are highly preferred. Because they are safe and easy to transport the goods to the destination without any damage, to save on packaging costs. International container transportation in freight transportation is getting more and more popular day by day.  Containers are mostly calculated on cubic meters. However, according to the specific weight of the goods, a 1 cubic meter product can be 300 kg or 750 kg. In such cases, the container transportation approach of the companies, the taxes and other costs applied by the destination country or the destination should be decisive and effective.
Standard Container
Standard containers are the types of containers that are frequently used for the transportation of general purpose loads. The side walls of these containers are completely closed and they have doors on the front or the back side. Standard containers can be used for the transport of all cargoes whose dimensions are suitable for entry through its door.
Hard Top Container
Hard top containers are mostly preferred for transporting long and heavy loads. As its name suggests, having a  convertible roof provides an ideal solution when it is not possible to load cargo into a standard container. Loads can be easily placed in the container from the upper part of the container.
Open Top Container
They are containers used to transport loads higher than the container. It is used to transport loads such as construction machines and generators.
Platform Container
These are the types of containers used for the transport of very heavy products. They are a type of container suitable for loads that are difficult to load directly onto the ship. These loads are usually products such as minibusses, buses and yachts.
Refrigerated Container
Refrigerated containers are used for transporting frozen foods, fruits and vegetables. These containers have a cooling unit to keep the desired temperature for the products.
Tank Containers
Tank containers are used to transport liquid and gaseous cargoes. It has a cylindrical appearance and has a solid internal structure with steel construction.
Bulk Containers
They are containers used to transport loads such as grain. We carry out your domestic and international transportation operations with our professional and experienced team in all types of container transportation above.